Conference SORUCOM-2017
Date: October 3 - 5, 2017
Place: Moscow
Site: http://www.sorucom.org/
Materials in pdf format:
http://www.sorucom.org/pdf/SORUCOM_2017.pdf

IV international conference "Development of computer technology and its software in Russia and the former Soviet Union: history and prospects (SORUCOM - 2017)".
This conference aims to bring together researchers to exchange results and address open issues in the history of computing and electronics. SORUCOM-2017 conference is to be held according to the resolution of the Third International Conference on the History of Computers and Informatics in the Soviet Union and Russian Federation (SORUCOM-2014), successfully held in Kazan.
The year 2017 features several anniversaries: 55th anniversary of microelectronics industry emergence in Soviet Union centered in Zelenograd innovation hub; 50th anniversary of BESM-6 research project completion ; and 50th anniversary of Programming Department in the Computer Centre of Academy of Sciences USSR. These and other key historical events will be covered in conference sections.
International Workshop "Engineering Technologies and Computer Science (EnT 2017)" will be held in conjunction with SoRuCom in Moscow on September, 28, 2017.

Working languages: Russian, English (synch translation)
Conference Topics
Early computers,
programming languages and systems in retrospective,
microelectronics industry emergence,
computer science curricula,
teamwork in programming,
key events in computing history,
scientific biographies,
computing perspectives,
international cooperation in R&D.
Conference Organizers
With technical support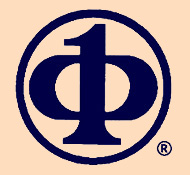 IEEE и IEEE Computer Society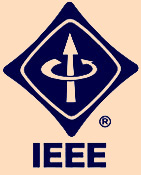 Back to the list